Furniture fans will unveil the mystery of the "Top Ten Hua Dan" in the Redwoods .

Yellow pear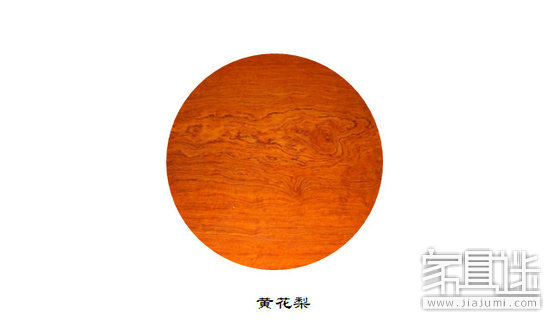 Huanghua pear belongs to the family of Leguminosae and Dalbergia. It is produced in Hainan Island, China. It is known as Hainan rosewood and Hainan huanghuali wood. Its wood is more valuable than rosewood. The wood is stable and the texture is clear. There are many hibiscus common in wood grain. These hibiscus is also flat and not cracked. It shows the texture of fox head, old man's head and hair. It is often called "ghost face", but Not all sea yellow has a face. Huanghuali is hard wood, feels warm, and does not have a rough feeling. It is like a firefly-like phosphorescence. After the wood chips are soaked, the water is green.

2. Lobular rosewood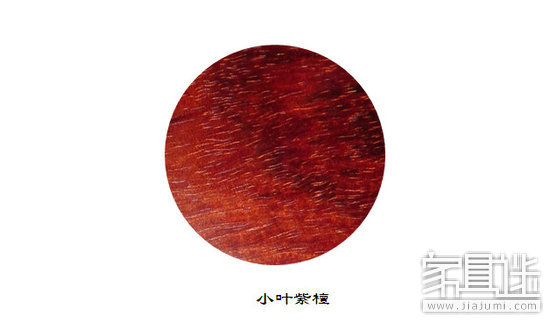 The lobular rosewood belongs to the family Leguminosae and the genus Pterocarpus. It is produced in the southern state of Mysore in India. Its scientific name is "Sandalwood Rosewood", commonly known as "red sandalwood", "Venus gold silk rosewood" and "bovine hair rosewood", which is the most valuable wood in the world. one. The growth period is extremely slow, and it grows 3 centimeters per 100 years, and it can grow into a material for eight or nine hundred years and even thousands of years. The largest rosewood is only about 20 cm in diameter, and the tree is hollow. In the folk, there is a saying of "ten sandal nine air, one hundred years inch sandalwood".

3. Lushi Black Dalbergia
L. black Dalbergia belongs to the family Leguminosae and Dalbergia, commonly known as "big leaf rosewood", and its origin is Madagascar, Africa. The texture is coarse and sour, the chord cut surface is reddish-brown, and the bovine hairline formed by the tube hole is long and not curved, and the wood is rougher than the rosewood. Compared with the small leaf sandalwood, the big leaf sandalwood has a thicker texture, a purple-brown color, a wider brown grain, and a clear vascular brown eye after grinding. It has many similarities with the small leaf sandalwood and is also an extremely rare wood.

4. Sian rosewood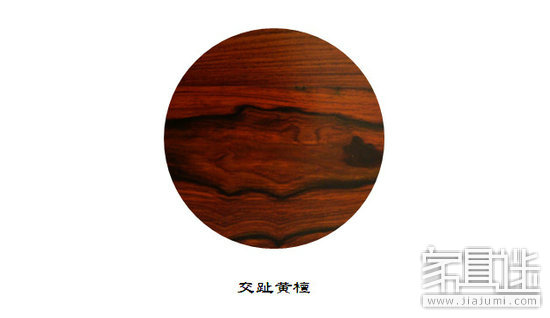 Dalbergia chinensis belongs to the family Leguminosae and Dalbergia. It is mainly produced in Laos and Cambodia. It is commonly known as "Lao Red Rosewood", "Old Redwood" and "Red Red Rosewood". The wood is dark red, and the red rosewood usually has a sour vinegar flavor, especially a new section. Not as good as red sandalwood, but also very delicate, brown eyes are slender, due to the high density of red rosewood, some are heavier than red sandalwood. Red rosewood will emit a unique acid aroma, which is oily and will turn black after being exposed to the air for several years.

Related reading: the maintenance of high-end mahogany furniture

5. Barry Dalbergia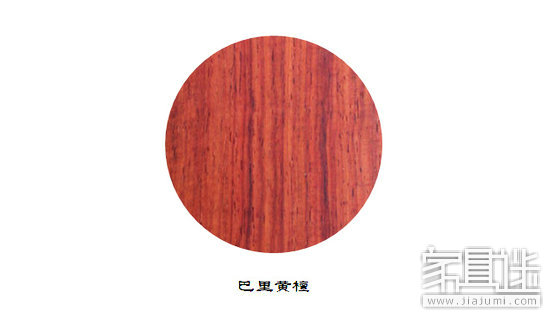 Barley Dalbergia belongs to the family Leguminosae and Dalbergia. It is mainly produced in Laos and Cambodia. It is commonly known as "purple rosewood", "flowerwood" and "Lao acid branch". The difference between sapwood and heartwood is very obvious. The sapwood is grayish to taupe, and the heartwood appears reddish brown to chestnut brown. The dark stripes are evenly and finely distributed, relatively continuous, and the edges are clear. The new cut has a slightly sour aroma and has no special taste for a long time. Distinguished from the old redwood of Dalbergia chinensis, Barry Dalbergia and A. sinensis are called "new mahogany", and the stripes are evenly distributed.

6. Large fruit rosewood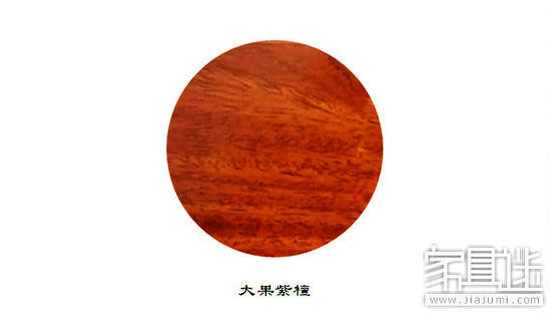 Daguo rosewood belongs to the family Leguminosae and P. genus. It is mainly produced in Myanmar, Thailand and Laos. It is commonly known as "grass pear" and "Myanmar pear". The heartwood is generally orange red, brick red, purple red, yellow or light yellow, often with dark stripes, a rich fruity aroma, and the new cut aroma is more pronounced. The wood grain is clear, the structure is fine, and some parts have obvious tiger skin grain. After soaking in water, the leaching solution shows obvious blue fluorescence.

7. East African black rosewood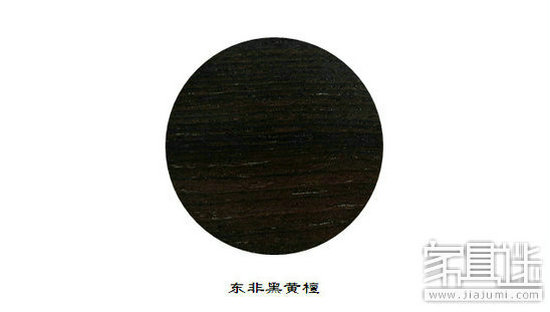 Black Dalbergia in East Africa belongs to the family Leguminosae and Dalbergia, commonly known as: "Ebony", "Purple Tan", "Rhinoceros rosewood", "Black Rosewood", mainly produced in eastern Africa (Tanzania, Senegal, Mozambique). The shape of the logs is ugly, twisted and hollow, and the processing is difficult and the yield is low. The cut surface is smooth and the oil is heavy. Brown eyes are scarce and the texture is tight. The sapwood is narrow, white to pale yellow, and the heartwood is dark purple-brown with black stripes. The texture is even and fine, mostly straight. A stroke on the white paper leaves a purple mark, and the purple pigment is dissolved in the alcohol.

8. Gold Tan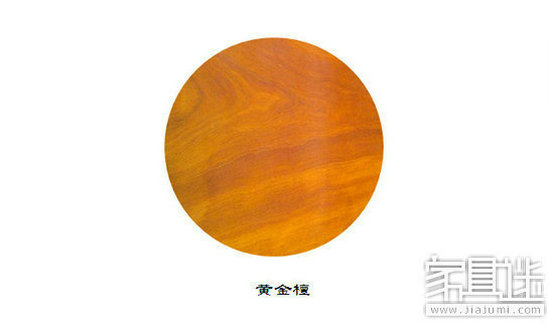 Gold sandalwood, belonging to the genus Terminalia, is alias "Tianhuangmu" and is produced in Madagascar, Africa. It is commonly known as "Jinmeiren" and "Dalbergia". Golden yellow to light reddish brown, hard texture, fine wood, small texture and color difference. The high gloss gold line sways with light and has the effect of cat's eye fluorescence.

9. Jinshen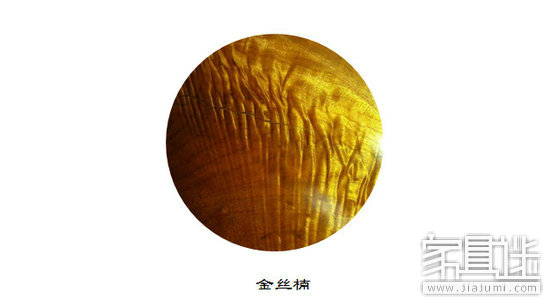 Non-redwood, belonging to the genus Polygonaceae, is a genus of genus, and is also called "Zijinnan", "Jinxinnan", "Nanmu", "Yumu", "Xiaoye Nen Pucai", the main producing area is in Sichuan. The golden nanmu is a precious wood unique to China. Since ancient times, the golden nanmu is the royal special wood. Jinshen, with gold wire in the wood grain, is the best kind of nanmu. It is stable in wood, not sturdy and not cracked, and durable. It has aroma of nanmu, anti-corrosion and antibacterial, and furniture to prevent the erosion of termites. Generally, the yellow is light green, and some are yellow reddish brown. The surface of the wood is glittering in the sun, and the golden silk emerges, with an elegant and supreme elegance.

10. Red Tan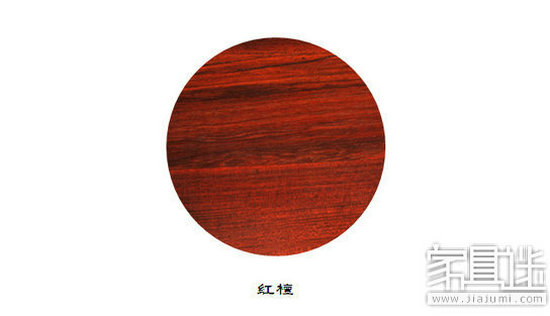 Red sandalwood is not redwood, alias "iron pigeon", produced in Africa, commonly known as "African lobular rosewood", "red iron pigeon pea". The wood is orange-red, and the color is reddish for a long time. It is thick and purple-red. The structure is fine and the pattern is beautiful. Many features are similar to red rosewood. The texture is zebra, flame and red feather. The sawdust leaching solution is red and can be used as a dye.

Dog Whistles & Training Clicker

We can customize all kinds of Dog Whistles & Training Clicker.We pride ourselves on providing excellent customer service and we take every care to ensure that your experience with us is second to none. Whether you are looking for a Dog Whistles & Training Clicker to mail out to your prospects, corporate gifts for staff retention or a yearly give-away for your existing customers, we can provide a promotional product to suit your needs.

Think what you thinking, and do what you want. Please contact us for all pet supplies orders and inquiries. Thank you for your business! ! !

Our Dog Whistles & Training Clicker Advantage
Low MOQ: It can meet your promotional business very well.
OEM Accepted : we design and produce according to your idea.
Good Service : We treat clients as friends.
Good Quality :We have strict quality control system .Good reputation in the market.


Fast & Cheap Delivery: We have big discount from forwarder (Long Contract).



Dog Whistle,Dog Clicker,High Pitch Dog Whistle,Pet Clicker

Ningbo Movepeak Pet Supplies Co.,LTD. , https://www.pet-supplies-factory.com