In Bangladesh, some people with difficult life have been relying on the recycling of used plastic bottles to make a living. It is not expected that these plastic bottles will not only solve their livelihoods, but will even gradually promote an export-oriented industry with a huge value.

In many parts of Bangladesh, colorful plastic bottles were thrown away as garbage. A large number of plastic bottles not only affect the appearance of the city, but also contribute to the local environment. This article comes from the Chinese bottle network. Five years ago, many poor people began to search for plastic bottles and they were uniformly recycled. Slowly, it is very difficult for people to pick up plastic bottles in urban garbage. All plastic bottles of garbage are concentrated in one place – plastic processing plants. Poor people took plastic waste from here to the factory and the factory hired it. This article is from the Chinese bottle net. People classify garbage. Because they need to be categorized according to different colors, they can only be done by hand. Therefore, it takes a lot of manpower. Often a poor family will have four or five people working here, which solves their food problems. Afterwards, the factory will smash the plastic bottles in good categories and process the individual plastic bottles into thin plastic sheets. The person in charge of the factory said that the polyester fiber contained in these plastic sheets is an essential raw material for spinning, and Vietnam, South Korea, Thailand and other countries all have high demand for these polyester fibers. According to statistics, only plastic tablets exported from Bangladesh last year reached 20,000 tons, and the export volume reached 10 million US dollars. As many as 3,000 factories throughout Bangladesh process plastic sheets. It is estimated that Bangladesh's plastics processing industry will grow further in the face of 15 million tons of plastic waste each year in the world.

Reprinted: Chinese bottle net

Hot-sale Drink Pouch is made of food-grade material 100%, you can pack drinks, juice and milk safely, these bags have many excellent functions, just like Waterproof, moisture-proof, UV- proof, prevent leakage, Prevent food from odor , extend product preservation time etc. For the bag's shape, size, thickness, color which we can customize according to your requirements. Sunway has got the certificates of FDA, QS, SGS, ROHS , ISO9000 and ISO14000 ,don't hesitate, just contact us !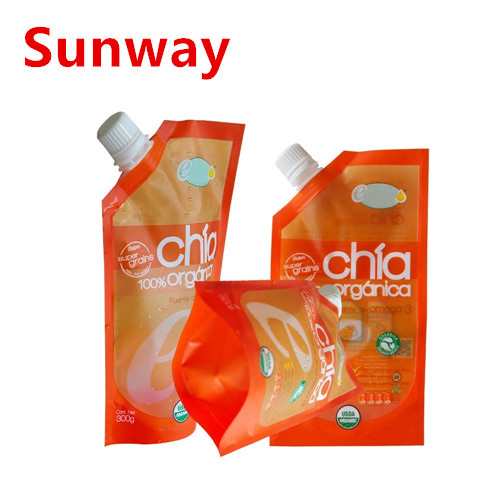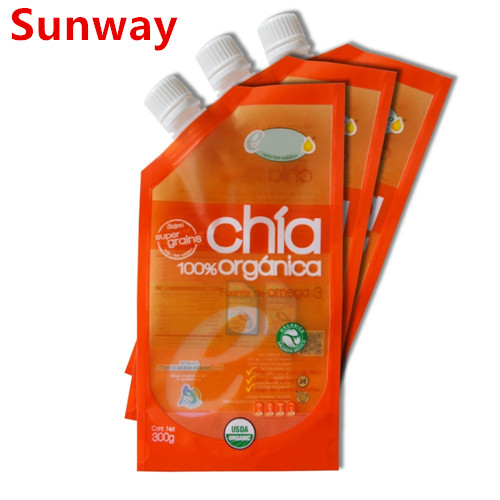 Drink Pouch

Drink Pouch,Drink Bag,Fruit Juice Pouches,Foil Drink Pouch

Shenzhen Sunway Packaging Material Co., Ltd , https://www.sunwaypack.com