A, hot melt adhesive

(a) Viscosity: influences fluidity, permeability, coating properties, glue temperature, drawing, etc.

(b) Softening point: affects the temperature, heat resistance, curing speed, etc. of the glue.

(c) Opening hours: Impact on permeability and adhesive strength.

(d) Curing speed: affects adhesive strength and production efficiency.

(e) Affinity: Affects adhesive strength.

(f) Other factors: cohesion, hot tack, temperature resistance, flexibility, etc.

B, substrate

(a) Polarity: The polar phase attracts, and the adhesiveness between the adhesive and the substrate is similar.

(b) Density: The porous substrate is easy to infiltrate, requiring a short pressurization time and high pressure; the dense substrate is reversed.

(c) Surface tension: Insufficient surface tension can affect wetting and bonding. Corona treatment, sanding, and punching help increase adhesion.

(d) Ink: The polarity of the ink, the density and the adhesiveness of the backing paper all affect the adhesion of the hot melt adhesive.

(e) Surface temperature: If the surface temperature of the hot melt adhesive substrate is too low, it will affect the infiltration, open time, and penetration of the adhesive; excessively prolonged curing time.

(f) Moisture, surface treatment agents and contamination severely affect bond strength.

C, Equipment and Process

(a) Speed: High-speed production lines tend to reduce the requirements for open time, but increase the speed requirements for curing.

(b) Temperature of glue: Increasing the temperature of the glue will prolong the opening time, slow down the curing speed, and enhance the permeability.

(c) Pressure: Adequate pressure aids penetration, infiltration, and curing of hot melt adhesives.

(d) Holding time: It should be designed so that the holding time of the equipment is longer than the curing time of the hot melt or at least sufficient hot tack is formed.

(e) Use of glue: Increasing the amount of glue can improve the penetration and penetration of glue, extend the opening time, and slow down the curing speed.

(f) Hot melt adhesive dispensing mode: With the same amount of glue, the large surface area of ​​the dispensing model has a short open time and a fast curing speed.




Ottomans with rattan hand weaving style and aluminium powder-coated frame, you can sit or put your foot on that and rest yourself competely. Ottomans together with the lounge chair generally, you can relax and enjoy your life.

Even some ottoman have storage function, you can put pillow, books or small items on that.

Handwoven premium resin wicker UV resistant

Rust-resistant powder-coated frames

Cushions included with 30 density sofa foam

Versatile tempered glass tables

Cushions also available with 100% waterproof fabric.

Outdoor ottomans furniture with different style and hand weaving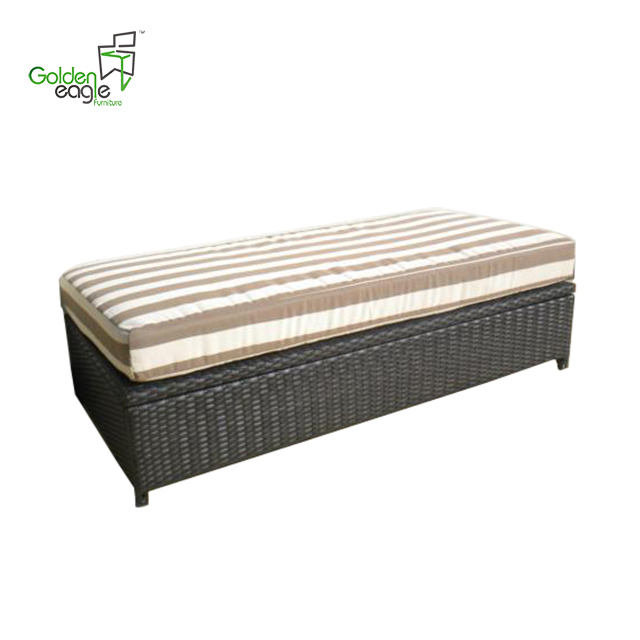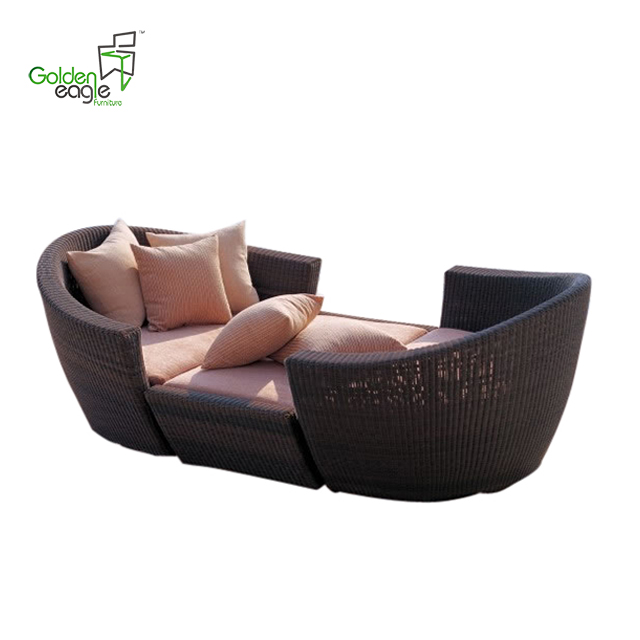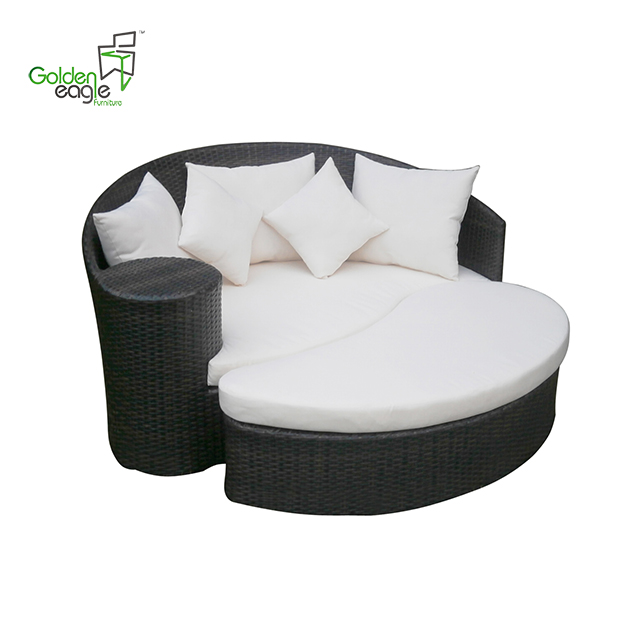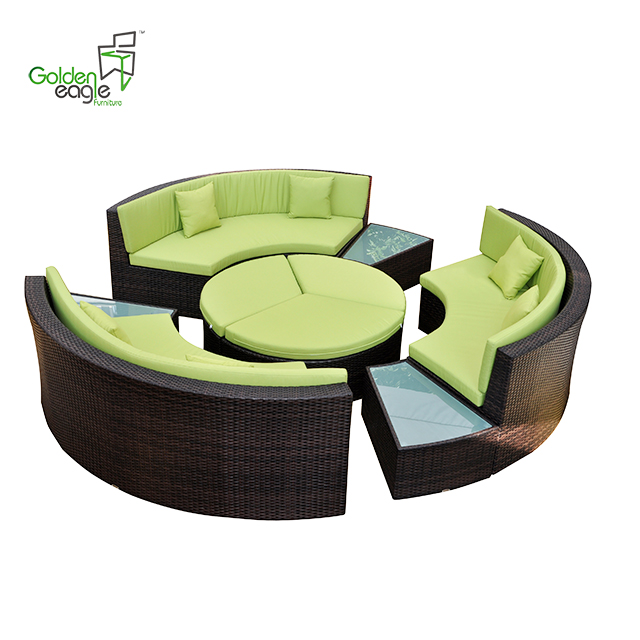 If you have any questions, please contact with us directly. Outdoor Sofa Furniture are produced

by Golden Eagle Outdoor Furniture With High Quality and Good Appearance. Welcome you can visit our Factory.For any inquiry,Please send mail directly to us.
Ottomans Furniture
Ottomans Furniture,Wicker Ottomans Furniture,Ottoman Leather Furniture,Modern Ottomans Furniture
Golden Eagle Outdoor Furniture Co., LTD. , https://www.geoutdoor.com